Sliding Windows in
Washington DC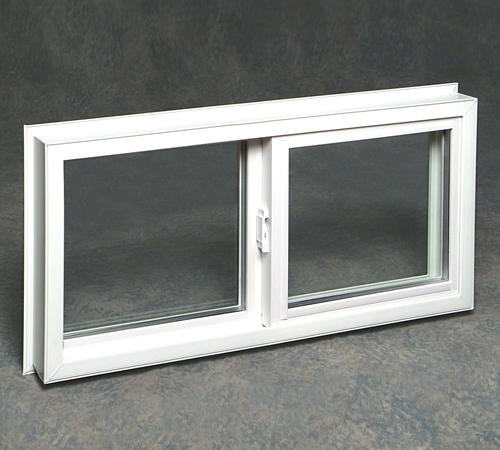 Sliding windows are well-known for their ease of use.
Typically, one side of the glass slides on rollers while the other remains stationary. For greater adaptability, some styles can be ordered as double or triple sliding windows. It's also simple to remove the operable pane of glass for cleaning or to make room for a window a/c unit. Some sliding window styles can even be slanted for easy cleaning.

Sliding windows are an excellent choice for low-ventilation spaces, such as apartments with only front and back windows, because they open completely. Many sliding windows, particularly those with three or four panels, have a broad design that adds balance and beauty to large spaces. Replacing your home's windows is a significant financial investment, so choose windows that suit your needs as well as the style of your home.