Double Hung Windows
in Washington DC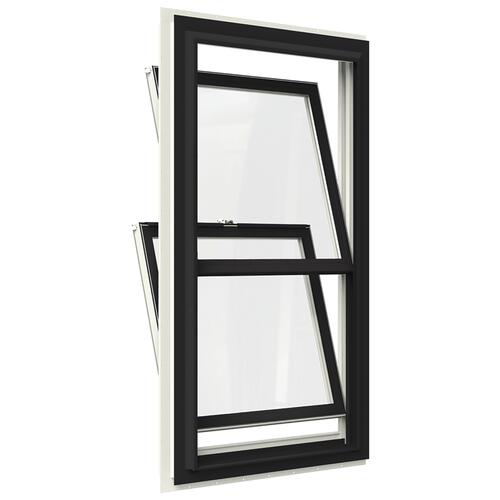 Have you ever wanted to open your windows while it is raining to let in a breeze?
If so, double hung windows might be the ideal choice. With this style of window, you can open the top just a bitso that a cool breeze can be available.

Double hung windows provide fantastic ways of ventilation. Being able to take down from the top with the bottom area still closed lets you bring a breeze into the house from above and perhaps help launch some heat throughout the warmer months.